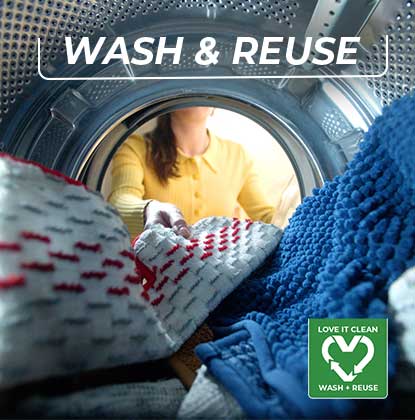 Our long-lasting, washable products keep your home and your conscience clean.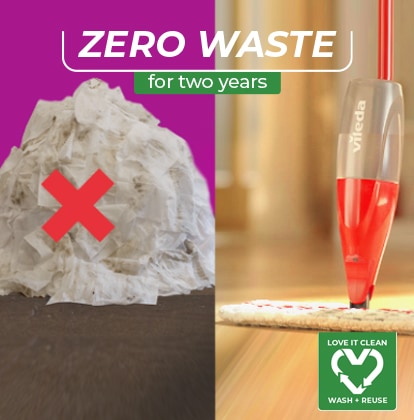 Our durable products help reduce the amount of disposable waste. Most of our microfibre refills last more than two years. Even if you wash them regularly.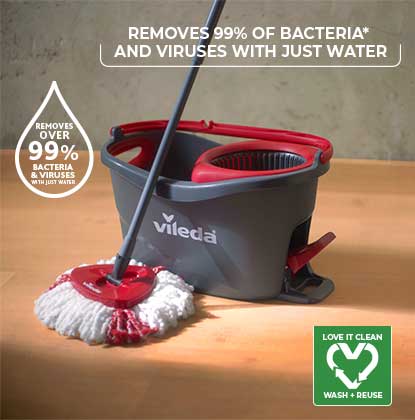 ​​​​​​​Our high quality refills with their powerful microfibre reduce the amount of chemical agents necessary for a thorough clean and they even remove 99% of bacteria - just with water.